Building the future of prediction
With Foreon, you can bet on future events, while also getting unbiased real-time forecasts on events that matter most to you.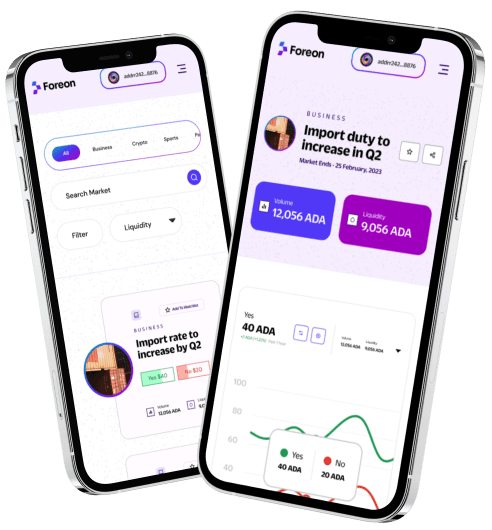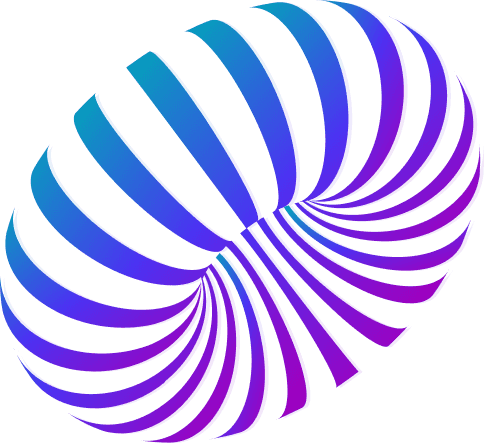 A New Era For Blockchain Based
Prediction Markets
The current state of prediction markets and betting is flawed and oppressive. The betting industry today lures customers with the promise of quick wealth, utilizing various tactics to maximize profits while providing minimal benefits to them.
Foreon Network is an information market platform where users can trade on the predicted outcome of future events, creating a share portfolio based on their forecasts to earn a return. It offers an alternative to betting platforms with high fees, restrictions, and poor accessibility.
How It Works
Fund your wallet within seconds from your favourite crypto wallet like (Nami, Eternl, Typhoon)
Deposit
Connect your Cardano wallet, such as Nami or Eternl, and deposit the minimum amount of $FRN to open a market & Fund your wallet with ADA to be able to Bet on future outcomes.
Trade
Bet on future events by buying shares in the markets you know best.
Profit
Sell your shares at any time as the odds change and After the market resolves, redeem your winning shares and profit
Core Features Of
Foreon
Foreon is a decentralized prediction market protocol that enables anyone to establish a market for any event. The protocol is not controlled by any single entity, and it is operated and owned by the community.
Decentralized & Non Custodial
Foreon Network is decentralized, meaning that predictions are controlled by smart contracts operating on a distributed network of computers that is not controlled by any single entity and outcomes resolved by Oracles like Chain-link.
Built On Cardano
The Cardano blockchain's high level of security, scalability, and transparency makes it an ideal platform for decentralized prediction markets, and it is on this blockchain that the Foreon Network is built.
Create A Market On Any Event
Anyone can create a market on any event that you believe is worth predicting. Whether it's a political election, a sports game, or even the weather, Foreon Network enables you to set up a market and invite others to participate in predicting the outcome.
Automatic settlement
Foreon Network offers automatic settlement of payouts through smart contracts once an event's outcome is determined, promoting transparency and confidence among participants without the need for a central authority.
Stablecoin Integration
Foreon Network is exploring possible stablecoin integrations with the goal of reducing volatility and providing users with an easy and convenient way to participate in a fair and efficient decentralized prediction market.
Low Fees
Foreon Network's transaction fees are only 2.5%, lower than traditional betting platforms like Betfair that charge 5-7% of net winnings. This feature ensures that users can participate in the market without high costs.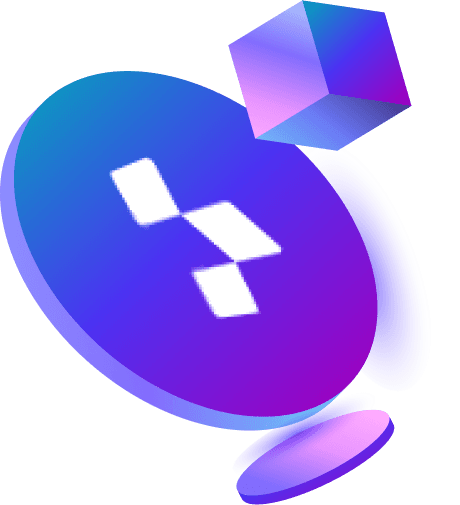 Foreon

Token

Foreon Network's $FRN token is a utility token to incentivize participation, increases liquidity, and in the future enhance governance for a fair and efficient participation in a decentralized prediction market.
e69eaae4740f240ba9dfffd0ed6b7cb34070efe567e2ec841e3b7562
$FRN Policy ID
Cardano Blockchain
Token Type
Foreon

Tokenomics
1,300,000 (13%)
NFT Bonds Allocation
1,000,000 (10%)
Foreon Vault
2,500,000 (25%)
ISPO Allocation
700,000 (7%)
Rewards & Farming
1,200,000 (12%)
Public Round
Frequently Asked Questions
How does Foreon Network ensure fairness?
What fees does Foreon Network charge?
How can I buy $FRN tokens?
Is it safe to use Foreon Network?
Is Foreon Network hiring?
Join
Foreon Team
Join our team at Foreon Network as a frontend, backend developer or smart contract engineer.
We are seeking talented and driven individuals with a passion for creating fair and efficient markets using blockchain technology, particularly the Cardano Blockchain.
Apply now to be a part of our team